Davia News
Now you can get latest news and update from Davia here!
Word Search Puzzle is coming back again to welcome St. Patrick's Day!
Enjoy a pint of cheer with St. Patrick's Day Word Search! St. Patrick's Day Word Search is a 100% free and fun for all ages. Perfect for teachers, families, classroom parents, Scout leaders, and more! So, enjoy! ☘️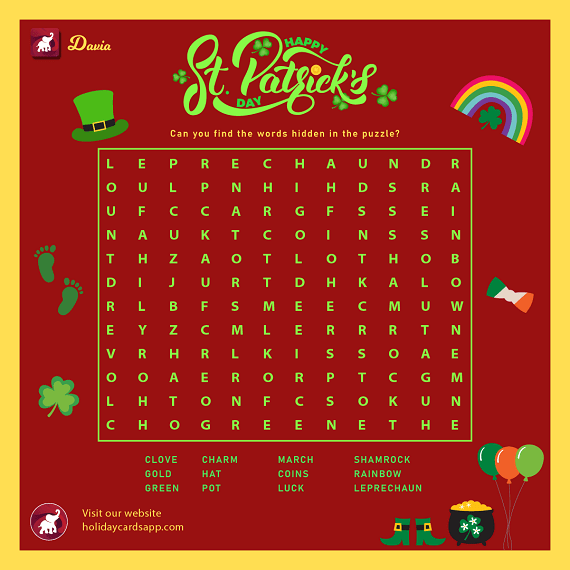 2023-03-14 01:00 UTC
Happy International Women's Day! #EmbraceEquity
Celebrate your International Women's Day with our fabulous word search puzzle. If you like this word search puzzle, share this to your buddies and have fun together!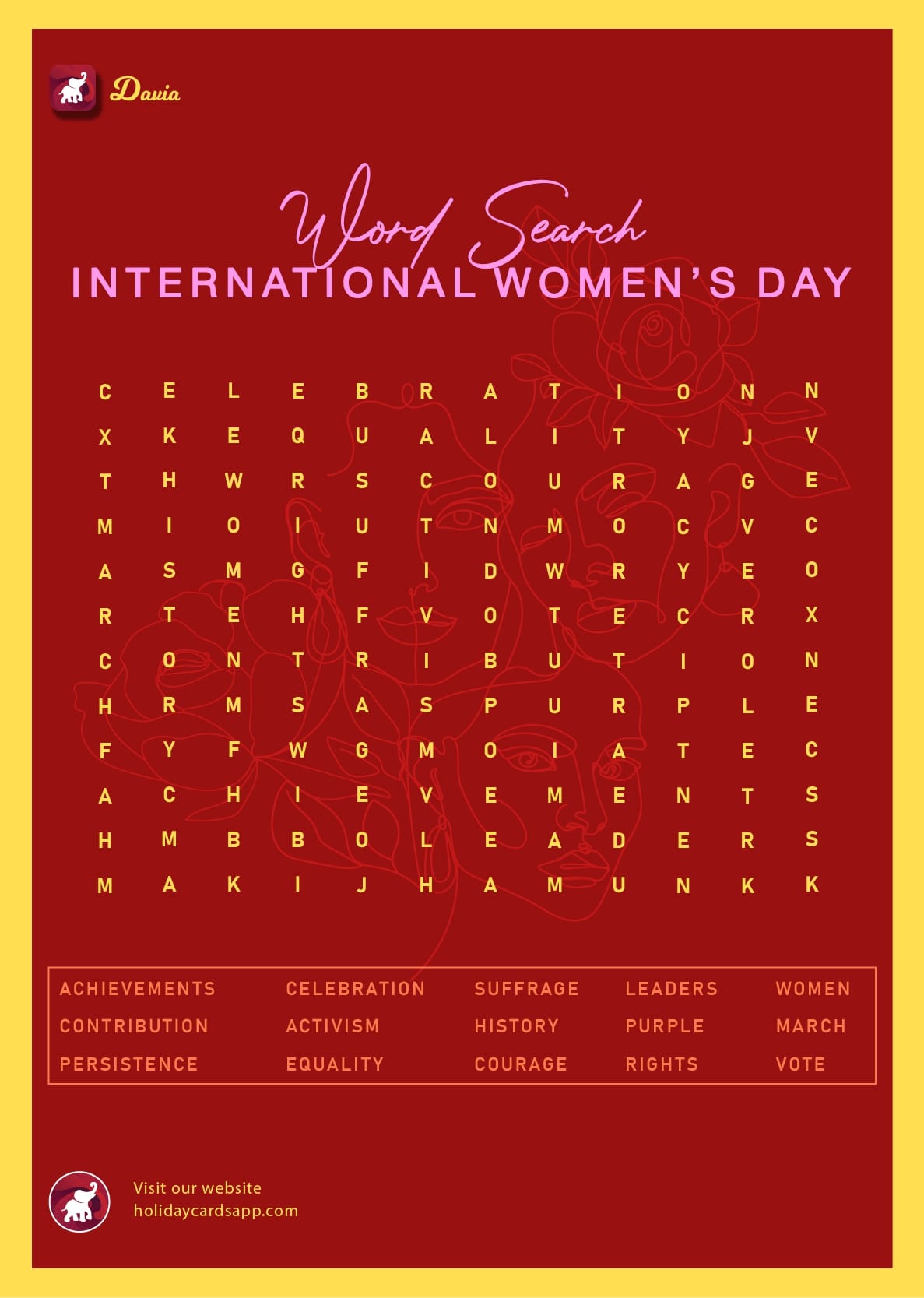 2023-03-06 01:00 UTC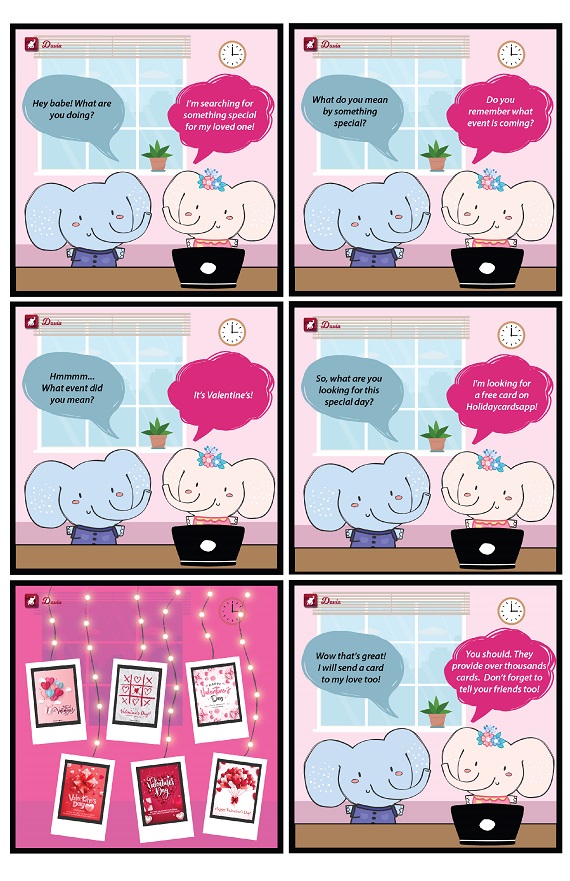 Happy Valentine's Day!
Valentine's Day is just around the corner, so you need to plan something great to melt her heart. Appreciate her presence in your life today.
2023-02-20 06:00 UTC